ALL JUNIOR GOLF PROGRAMS ARE FULL
Programs
Edgewood Golf Course has always been committed to developing the game of golf through their Junior Golf Program. Junior golfers will have the opportunity to learn about the game of golf in a relaxed fun atmosphere, while at the same time improving their own individual golfing ability. We are excited to announce several golf programs for 2021 which include:
Junior Golf – 6 Weeks – Thursday AM Instruction – Ages 5 and up.
PGA Junior League – 12 Sessions including Matches -Ages 13 & under.
PGA & LPGA Golf Professionals
U.S. Kids Certified Instructors & U.S. Kids Club Fitters
U.S. Kids Family Course – Kids friendly distances – Orange Disc
Drive, Chip & Putt qualifying site since 2016

We are also excited to announce we will again be hosting a Local Qualifying site for the Drive, Chip and Putt.
The qualifying event will be held Tuesday, July 13th and is FREE to all juniors.  To register please go to www.drivechipandputt.com  Registration ends July 13, 2021. Please sign up ASAP as our site tends to fill up fast.
Traditional Thursday Morning Junior Golf
Session I, II, III – $165/student
JUNE 17 | JUNE 24 | JULY 1 | JULY 8 | JULY 15 | JULY 22
Edgewood Traditional Thursday Morning Junior Golf has a variety of Sessions available to all golfers between the ages of 5-12. Each class will have a variety of skill levels and you will be grouped accordingly with instructors. This program consists of six 45- minute lessons. The last week, after instruction, kids will go out and play 1 hour with parental volunteers. This program is designed to reinforce the basic skills of the game, while introducing some more advanced concepts.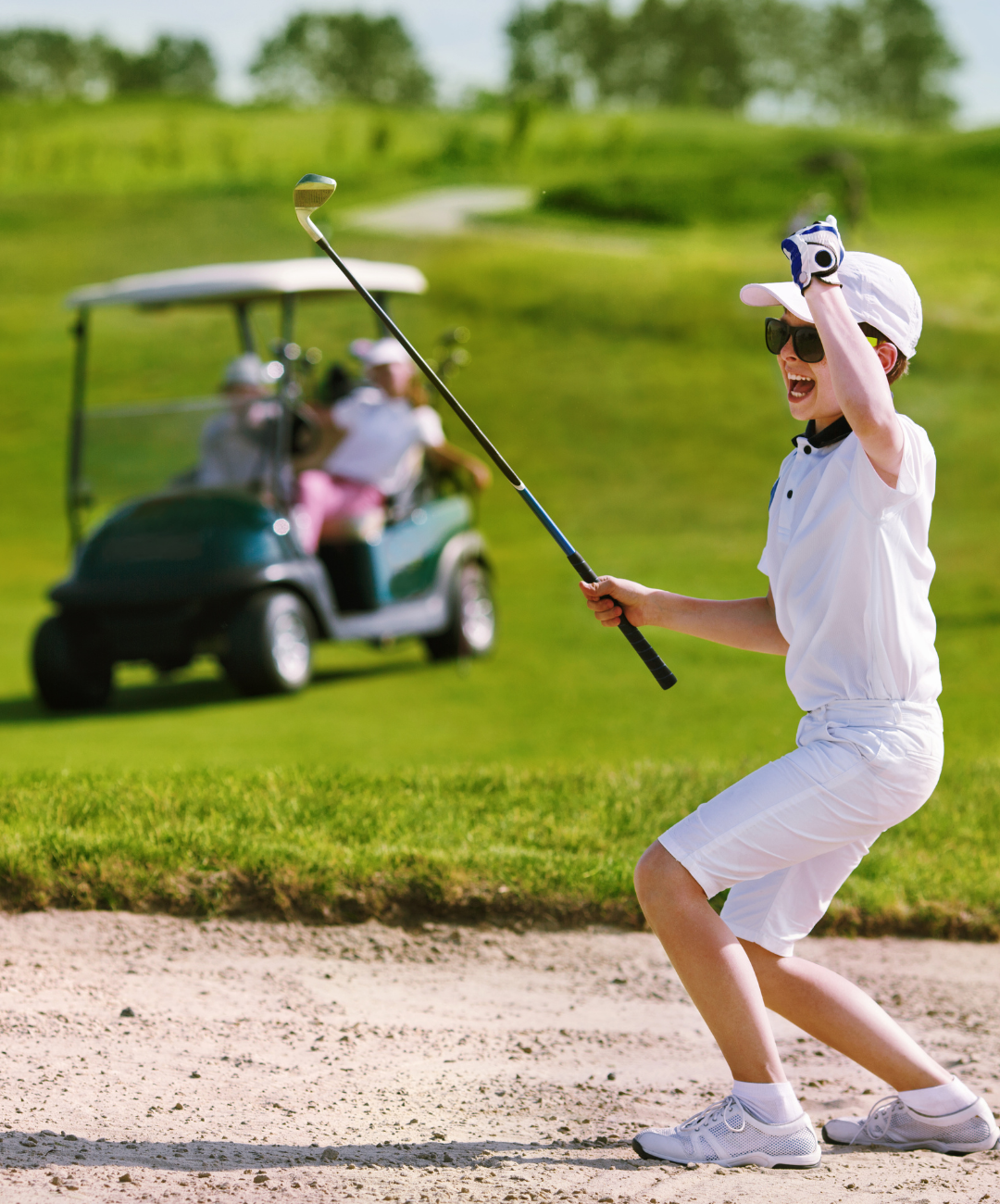 PGA Junior League brings family and friends together in a fun environment with expert coaching from PGA and LPGA Professionals.  Juniors will enjoy learning and competing.  Much like other recreational league sports, participants will wear numbered jerseys and play on a team with their friends.  PGA JR League is a blast!
We will have four 13U Teams which means you must be under 13 when season starts and cannot turn 14 until after August 1st.  This program is designed for juniors who want to enjoy learning and competing in a fun team scramble format.  We are excited to offer this new addition to our Traditional Junior Golf Program.  Teams will practice together on Tuesday or Thursday nights 6:00 pm-7:30 pm.  Matches are typically Sunday at 4:00pm.  All matches will be played at Edgewood, with the exception of post season All Star matches.  We will use shorter length Junior Tees.  Junior golfers need to be able to walk 9 holes carrying their bag or using a pull cart.  At the end of the season, 8 players will be selected as our All Star Team and continue competition.  For more details and to sign up, go to www.pgajrleague.com/register, look for Edgewood Golf Course and sign up.  You will be asked your favorite number for the back of your jersey.